Do You Have A Commercial Energy Project We Can Help With?
We're here to help you through the complexities around the electrical health and performance of your C&I operations. Our experienced in-house team of Electrical Engineers, Technicians and CEC Certified Solar Designers & Installers will guide you through every step of a project's process including Planning, Design, Installation and Commissioning of Systems as per DNSP Regulations.
Enersec values and promotes a high standard of business ethics, acumen and transparency and are proud to offer specialised electrical services delivering outstanding quality and outcomes for every Commercial & Industrial project we work on.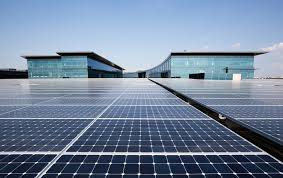 Trust in our Superior Warranties and Post Installation Care!
10 Years Installation
& Workmanship Cover
10 Years Guaranteed Income
& Energy Generation
25 Years Total System
Performance Guarantee
Solar Energy Guaranteed
for the first 10 Years!
N0! It's not a misprint..! Enersec will Guarantee the reliable operation and income generation from our Commercial Solar Power Systems for the first 10 Years of operation!*
How can we do this..? Simple really. We design and build Commercial Solar Power Systems with the idea of achieving maximum protection and performance of our systems. We pay particular attention to the overall health of your electrical distribution or 'Power Quality' to uncover issues which could potentially cause harm, early burnout of Solar Power Systems and minimise performance & energy generation.
We take very seriously, the interaction between Solar Systems and the Power Grid and how every Commercial Solar Installation should be designed with this in mind and the idea of a seamless transition without inherent interruptions.
High Voltage and Low Voltage Specialists
Enersec have worked within the areas of HV (High Voltage) and LV (Low Voltage) Commercial/ Industrial power applications for well over 10 years and are passionate advocates for promoting the importance of Power Quality and Energy Security.
Energy provided via the 'Grid' and the 'Distribution of Power' on-site is never perfect. In fact it comes with some fairly hectic fluctuations which seriously impacts ALL electrical/motor driven equipment on-site, and especially so for the reliable operation and performance of a Solar Power System.
Our standing point is simply working from the ground up through thorough energy investigations and analysis to identify areas of concern and to understand how operations will be impacted when installing energy efficiency or renewable energy technologies.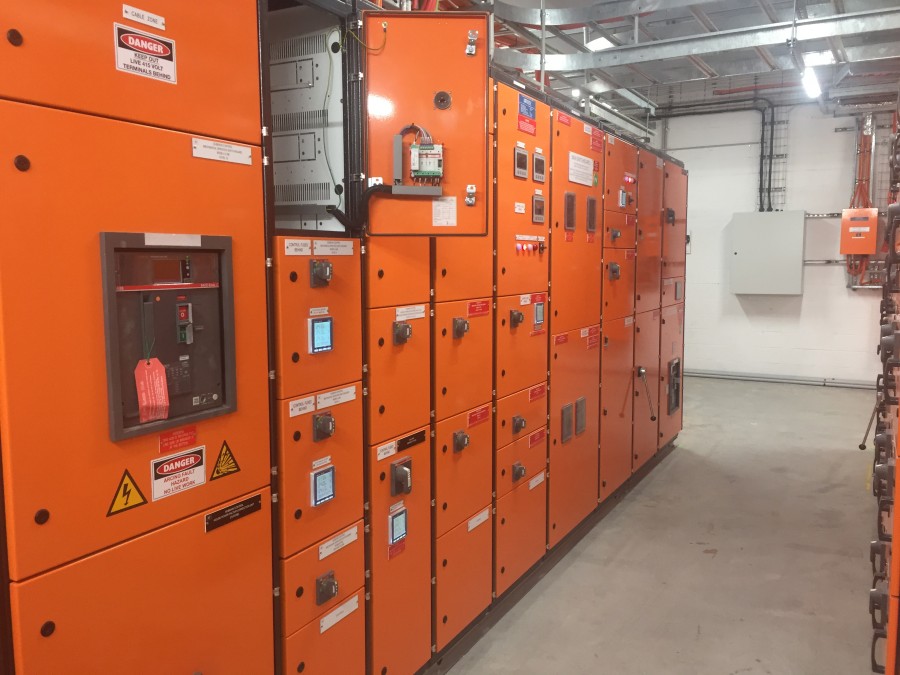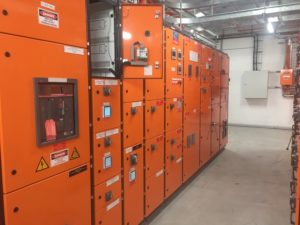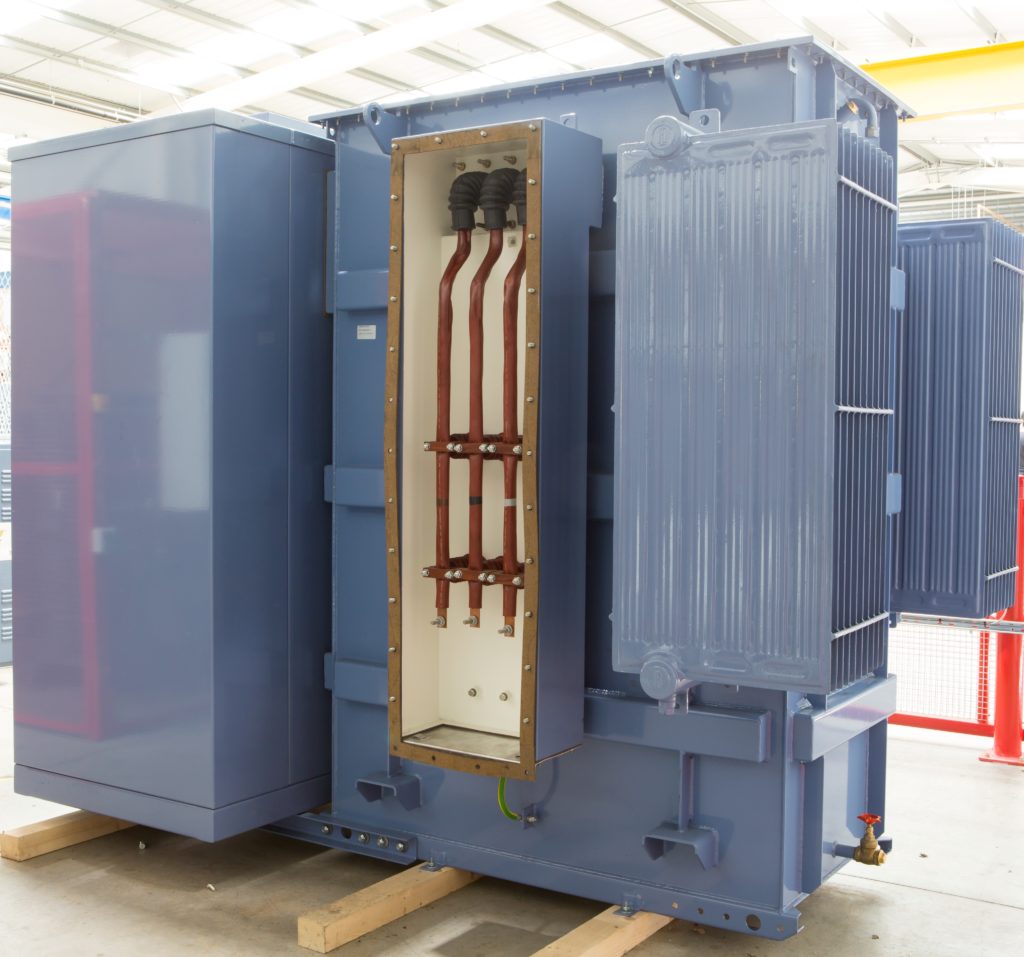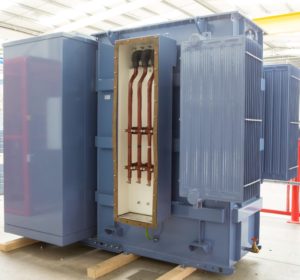 Trusted Partners
We're proud to support our clients and partners in the pursuit of improving energy efficiency and making the transition towards a renewable energy economy.
If you're looking for a competent, professional electrical services company who simply have the best interests of your operation in mind all of the time, get in touch and we'll relish the opportunity to prove our worth.