Do You Have A Commercial Energy Project We Can Help With?
Professional, Reliable and Accountable.
Whether your a small business or large industrial scale operation, Enersec takes the Energy Health of your operation seriously, after all, without a stable, reliable flow of electricity supplying your site, your business wouldn't operate right?
Our solutions not only target and correct issues causing electrical breakdowns and faults, we look to identify and uncover the root cause of the problem to avoid the problem re-surfacing again and again or popping up somewhere else within the electrical system.
We understand and respect when electrical issues arise, they can cost the business dearly which is why we aim to attend to urgent call-outs in under 90 minutes.
Enersec takes very seriously its' responsibility in making sure we deliver on the expectations and outcomes of all electrical projects we work on.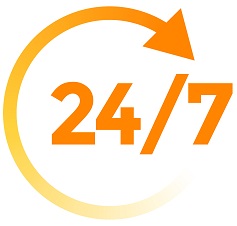 Call 24/7 – 0411 318 398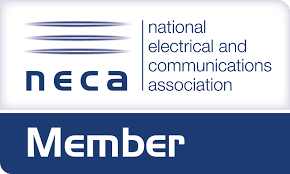 Commercial-Industrial Electrical Services
Our technicians and engineers are highly experienced, industry qualified and certified with
more than 20 years experience in the Commercial/ Industrial Electrical Industries.
Emergency Call-Outs & Site Maintenance.
HV and LV Specialists.
Level 2 Technician
Problem/ Fault Finding.
Mechanical-Electrical Issues.
Switchboard Design & Installation.
Commercial Solar Designs & Installations. (CEC Certified Solar Designers & Installers)
Power Quality Analysis & Energy Auditing.
Energy Efficiency Management.
Civil Works and Site Preparation.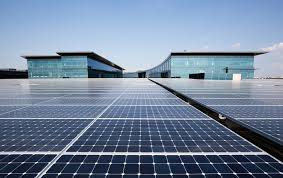 Trust in our Superior Warranties and Post Installation Care!
10 Years Installation
& Workmanship Cover
5 Years Guaranteed Income
& Energy Generation
25 Years Total System
Performance Guarantee
Solar Energy Guaranteed
for the first 5 Years!
N0! It's not a misprint..! Enersec will Guarantee the reliable operation and income generation from our Commercial Solar Power Systems for the first 10 Years of operation!*
How can we do this..? Simple really. We design and build Commercial Solar Power Systems with the idea of achieving maximum protection and performance of our systems. We pay particular attention to the overall health of your electrical distribution or 'Power Quality' to uncover issues which could potentially cause harm, early burnout of Solar Power Systems and minimise performance & energy generation.
We take very seriously, the interaction between Solar Systems and the Power Grid and how every Commercial Solar Installation should be designed with this in mind and the idea of a seamless transition without inherent interruptions.
If you're looking for a competent, professional electrical services company who simply have the best interests of your operation in mind all of the time, get in touch and we'll relish the opportunity to prove our worth.