Do You Have A Commercial Energy Project We Can Help With?
What is SolarPV Optimisation…?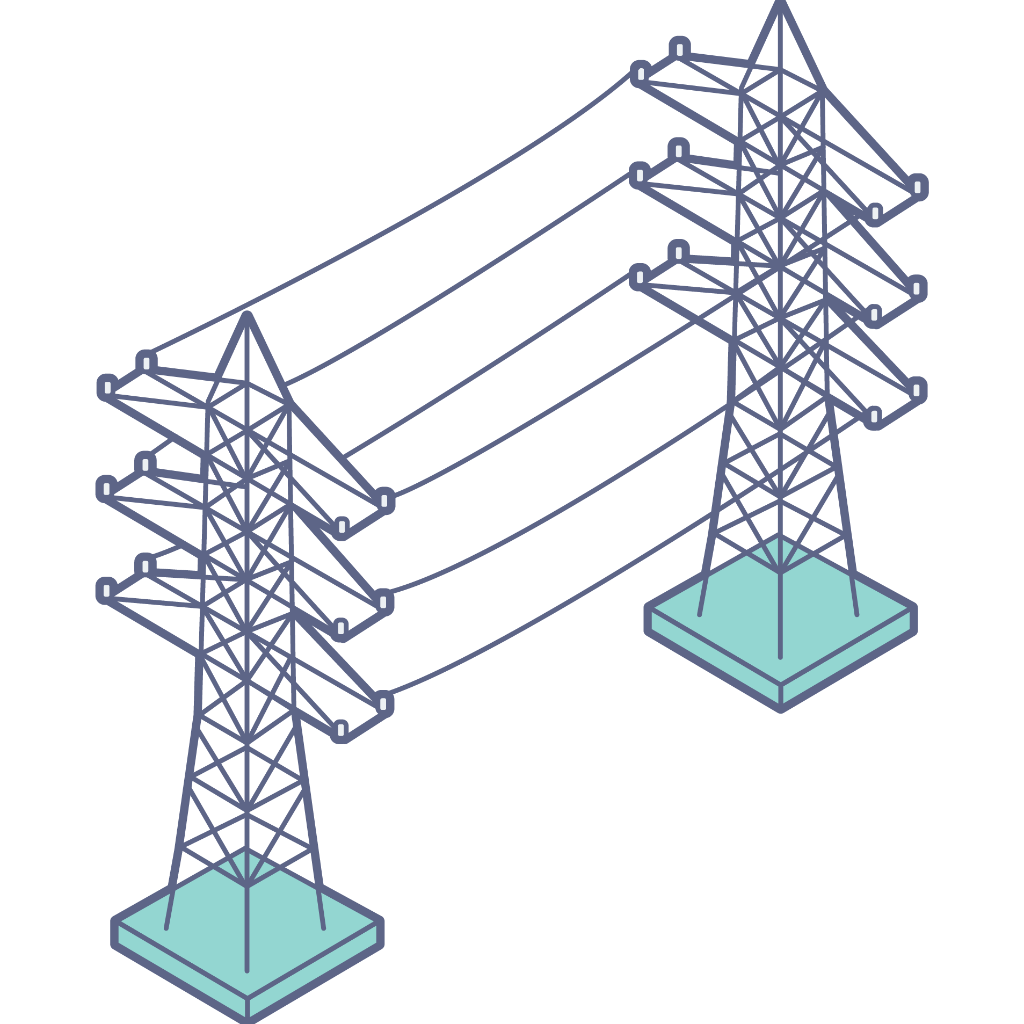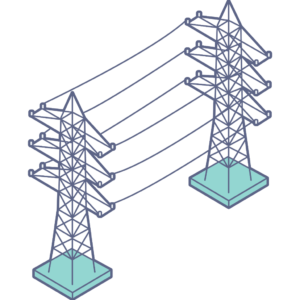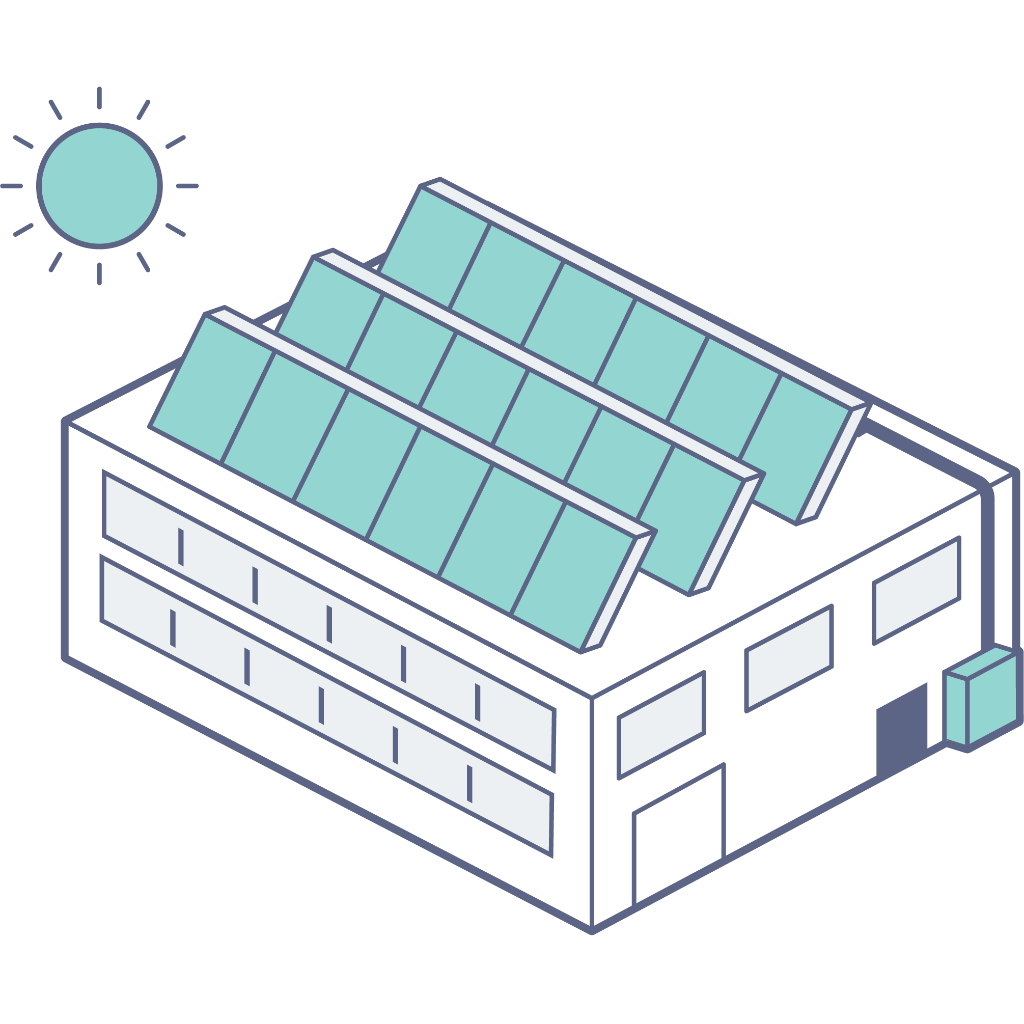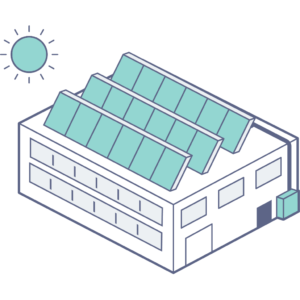 Optimise your Knowledge
Our belief is providing clients with the power of knowledge and understanding around the severe affects of High Voltage Supply on Commercial Solar Systems and the impact it has on overall performance and reliability.
Optimise your Knowledge
Our belief is providing clients with the power of knowledge and understanding around the severe affects of High Voltage Supply on Commercial Solar Systems and the impact it has on overall performance and reliability.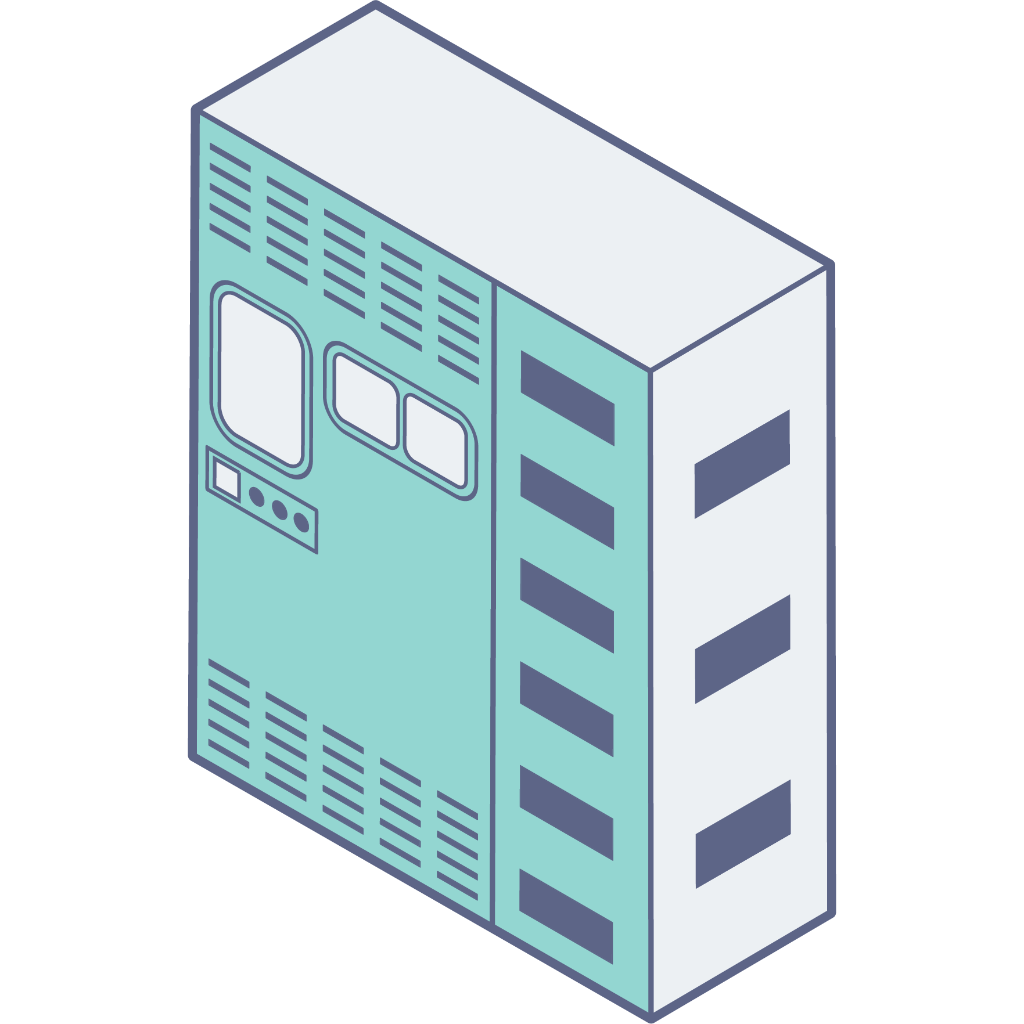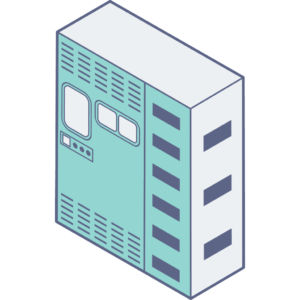 Optimise Power Supply
Install Powerstar's LV or HV MAX Voltage Optimisation Technology to protect equipment, enhance performance and increase reliability of Commercial Solar Systems
Optimise Performance & Efficiencies
Increase the performance of your Commercial Solar System through a consistently stable incoming power supply.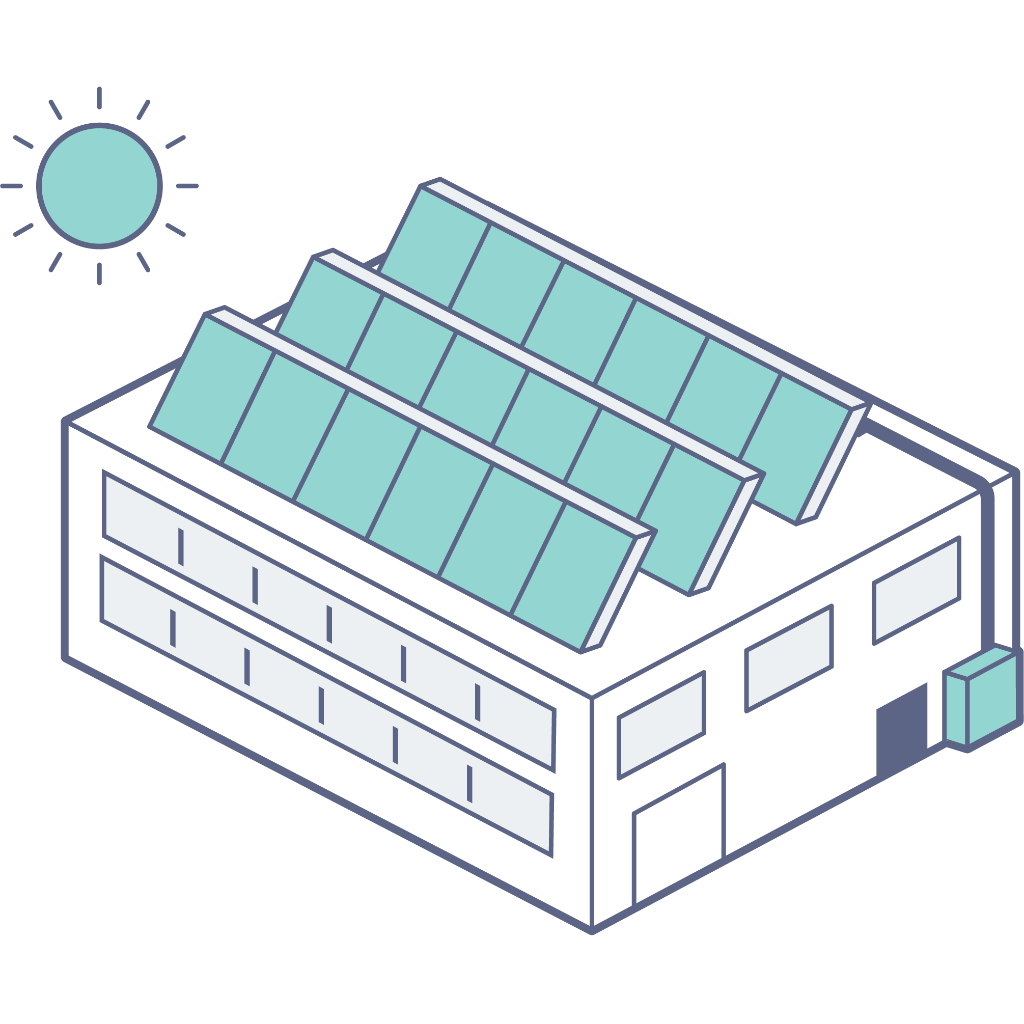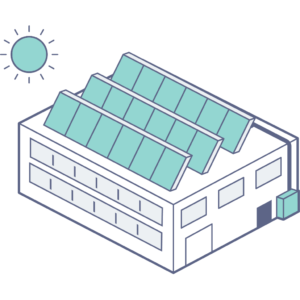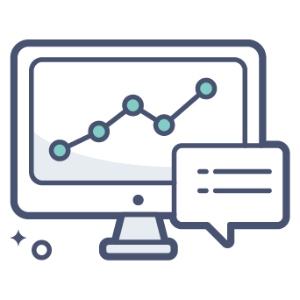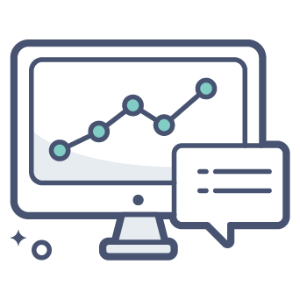 Optimise Return on Investment
Expectations of 10% increase in performance outcomes can be realised.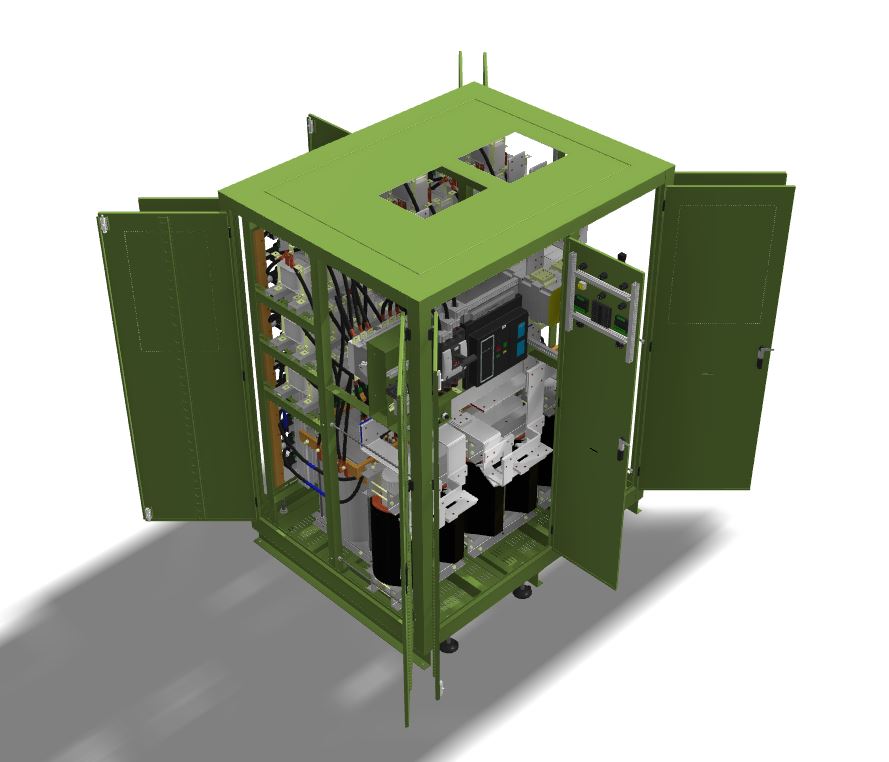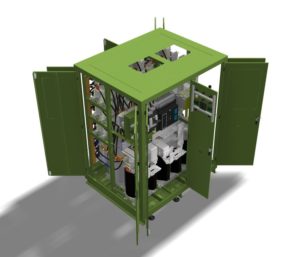 SolarPV Optimisation
50KVA – 3000KVA Capability
Significantly improve Performance & Reliability of your Solar Power System.
Protection against Voltage Spikes, Transients, Phase Imbalance, Harmonics (THD's) basically everything a Solar System is prone to and generally the cause of system Shutdowns and early burnout of Solar Modules & Inverters.
Enersec considers all aspects of the electrical distribution and power quality health of your site so we can design bespoke energy systems which integrate seamlessly into the facility without annoying operation and embedding issues. Our approach is integrating energy systems which provideview energy conservation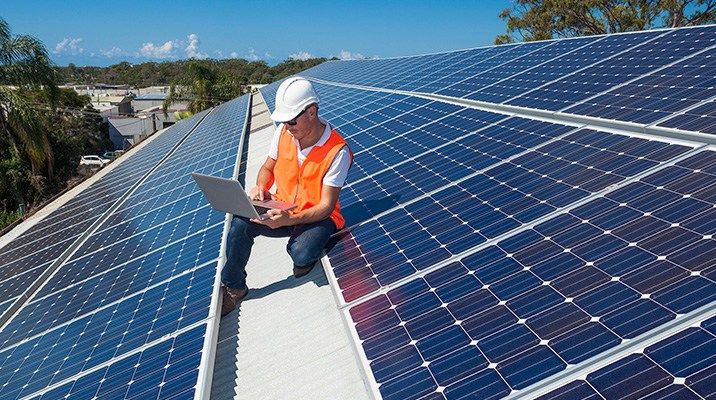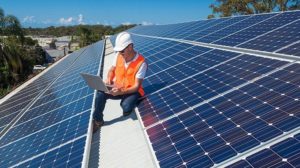 Take advantage of the federal government's Instant Asset Write Off and Depreciation incentives available for businesses with a turnover of less than $500million.
SME Businesses can now leverage the generous incentives available for Renewable Energy and Energy Efficiency Technologies and upgrade their facilities to future proof against the rising cost of energy.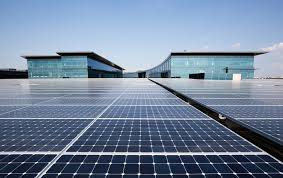 Trust in our Superior Warranties and Post Installation Care!
10 Years Installation
& Workmanship Cover
10 Years Guaranteed Income
& Energy Generation
25 Years Total System
Performance Guarantee
Solar Energy Guaranteed
for the first 10 Years!
N0! It's not a misprint..! Enersec will Guarantee the reliable operation and income generation from our Commercial Solar Power Systems for the first 10 Years of operation!*
How can we do this..? Simple really. We design and build Commercial Solar Power Systems with the idea of achieving maximum protection and performance of our systems. We pay particular attention to the overall health of your electrical distribution or 'Power Quality' to uncover issues which could potentially cause harm, early burnout of Solar Power Systems and minimise performance & energy generation.
We take very seriously, the interaction between Solar Systems and the Power Grid and how every Commercial Solar Installation should be designed with this in mind and the idea of a seamless transition without inherent interruptions.
Take Advantage of the
'Instant Asset Write Off' Incentive.
Up to the Value of $150,000!
On 12 March 2020, the Federal Government announced a $17.6 billion economic stimulus package to help Australians deal with the challenges posed by the coronavirus. In doing so, the government increased the 'Instant Asset Write Off' value from $30,000 up to $150,000 to encourage businesses to invest in their future and stimulate growth.
The generous tax incentives on offer apply to the investment in and the installation of Solar Power Systems and Energy Efficiency upgrades made to the business. There is no better time than now to invest in renewable and sustainable energy technologies to future proof the business against the rising cost of energy.

Let's discuss how this applies to your business and we'll prepare our comprehensive Business Prospectus for your consideration.
Powerstar's HV and LV
Voltage Optimisation Systems.

Powerstar's HV and LV Voltage Optimisation Systems are designed to protect and control the electrical distribution and power quality supplied to your facility. Transmission of on-site energy comes with serious fluctuations in Voltage (V) for example which can be attributed to various mechanical and electrical breakdowns causing costly interruptions to production. C&I operations can be vulnerable to the 'Quality of Power' as supplied via the Grid.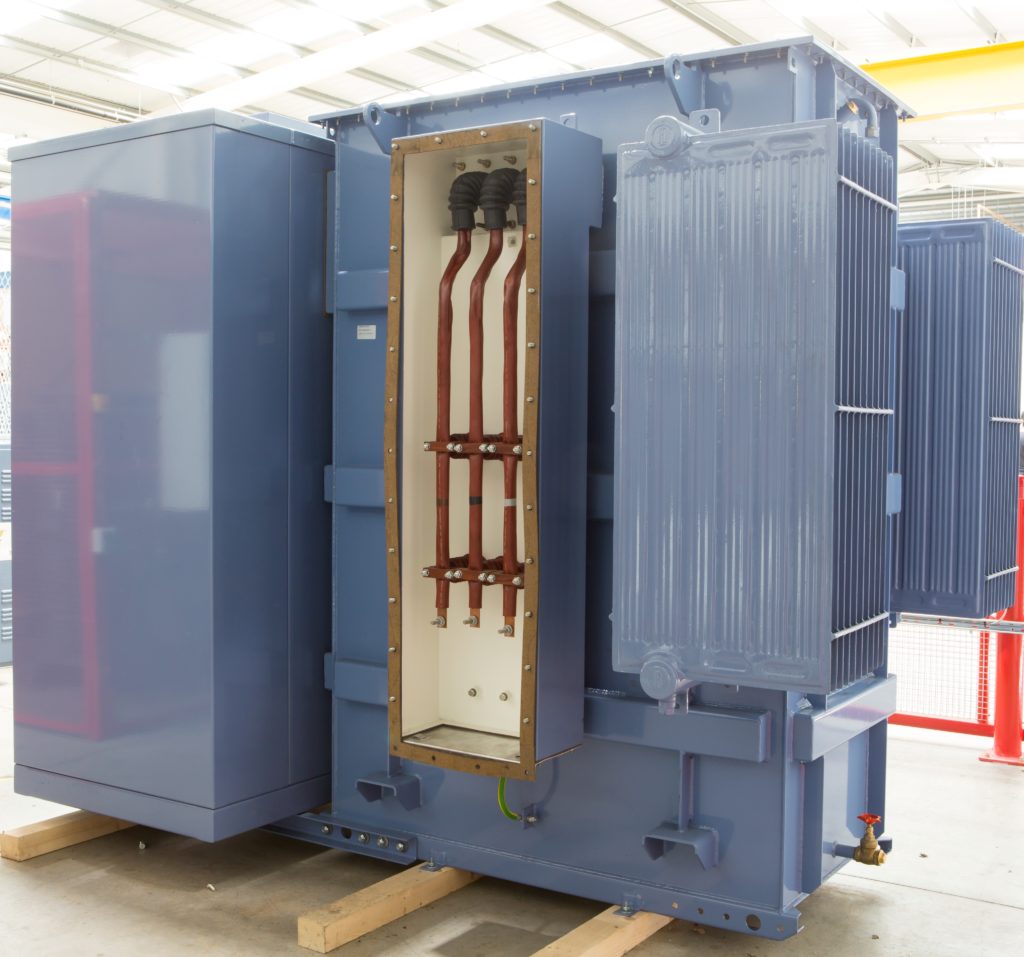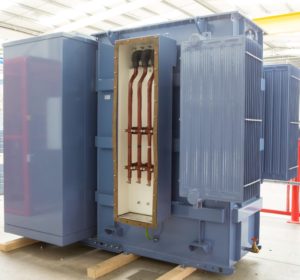 We have the solution to rectify, control and manage power issues and significantly reduce energy consumption & CO2 emissions.
Powerstar HV and LV Voltage Optimisation Systems are designed to deliver a constant, reliable input voltage (220V) regardless of the in-coming supply voltage, allowing all on-site equipment to operate at name badge/ manufacturer's ratings. Significant energy reductions and improved operation efficiencies will be achieved when integrating Powerstar's VO Technology.
Request Your FREE Commercial Solar Report and Energy Health Check!
Enersec will provide all business customers with a comprehensive Site Report and Investment Prospectus into the benefits of adding Solar Power to your business.
Our report covers everything from Pre-Install Site Inspection, recommendations in 'best fit' System Size & Design and 20 years of Operating Financials.
Enersec will even guarantee the energy generation we claim your system will achieve.
BONUS UPGRADE!
iTRACK Solar Monitoring System
Purchase and install a Commercial Solar Power System with Enersec and we'll upgrade the package to include our iTRACK Solar Monitoring & Back to Base Energy Management System. EMS allows you to track and record every kwh generated from your Solar System, set benchmarks, provides alerts to any performance or maintenance problems and monitors overall site energy performance including power quality issues with 'Class 1 Meter' accuracy.
Delivering Seamless Integration in Commercial Scale Energy Systems
Enersec have worked within the areas of HV (High Voltage) and LV (Low Voltage) Commercial/ Industrial power applications for well over 10 years now and are passionate advocates for promoting the importance of Power Quality and Energy Security.
Energy provided via the 'Grid' and the 'Distribution of Power' on-site is never perfect. In fact it comes with some fairly hectic fluctuations which seriously impacts ALL electrical and motor driven equipment on site and significantly increases energy waste and costs.
Our standing point is simply working from the ground up through thorough energy investigations and analysis to identify areas of concern and how operations will be impacted when installing energy efficiency or renewable energy technologies.
What makes a 'Seamless Installation' in Commercial Scale Solar Systems
By design, seamless integration in commercial spec solar systems encompasses the understanding, knowledge and experience working within High Voltage/ Low Voltage Industrial environments and how the distribution of energy on-site affects the overall performance of a Commercial Spec Solar Power System.
Our Core Values
Protecting the environment, reducing our reliance on fossil fuels and helping businesses make the transition to Renewable Energy & Energy Efficiency Technologies through seamless integration of systems.
Latest Energy Market News
We'll keep you up to date on the latest news, industry knowledge and technology developments covering the Commercial Solar Power, Renewable Energy & Energy Efficiency Industries.
By business reporter David Chau - ABC NEWS 11th November, 2020 Consumers could potentially see their power bills drop within years if Australia's latest bet on solar energy pays off. With Australia-China relations showing no [...]
The Guardian Article - Elias Visontay - 21st October, 2020 Electricity from $20bn farm on 10,000 sq km property in Newcastle Waters also planned to feed Northern Territory's power grid A cattle station halfway between [...]
OCTOBER 20, 2020 BLAKE MATICH - PV Magazine Australia. The Western Australian government has given environmental approval to the first stage of the Asian Renewable Energy Hub, a 15 GW hybrid solar and wind plant. The approval [...]
Trusted Partners
We're proud to support and partner with our clients in the pursuit of improving energy efficiency and making the transition towards a renewable energy economy.
Does Solar Work for
My Business…?
The short answer is… YES! The long answer is the financial returns, energy consumed, construction and operation of your Solar System will vary greatly from one business site to the next. This is why you need a company who is responsible for managing every process from initial Site Analysis & Feasibility Study to Designing, Engineering, Installing and Commissioning of Commercial Scale Solar Systems.