CBA Bank Building – Darling Quarter Precinct – 180KW Solar System.
Commercial Solar Project
The project example discussed here showcases Enersec's unique service and technical aptitude when it comes to understanding the fundamentals around 'Electricity' and why the application of 'Power Quality' & 'Energy Behaviour' are important and how these fundamentals play a crucial role in making the transition to Solar Power seamless and the integration of Solar Technology provides performance, free of interruptions.
Solar System Project: 180KW Commercial Solar System – LG Solar Modules with Solar Edge Inverters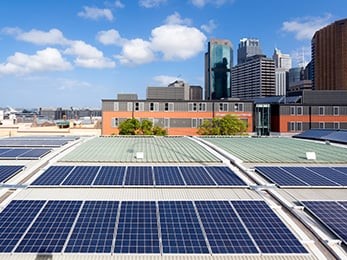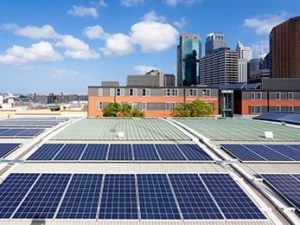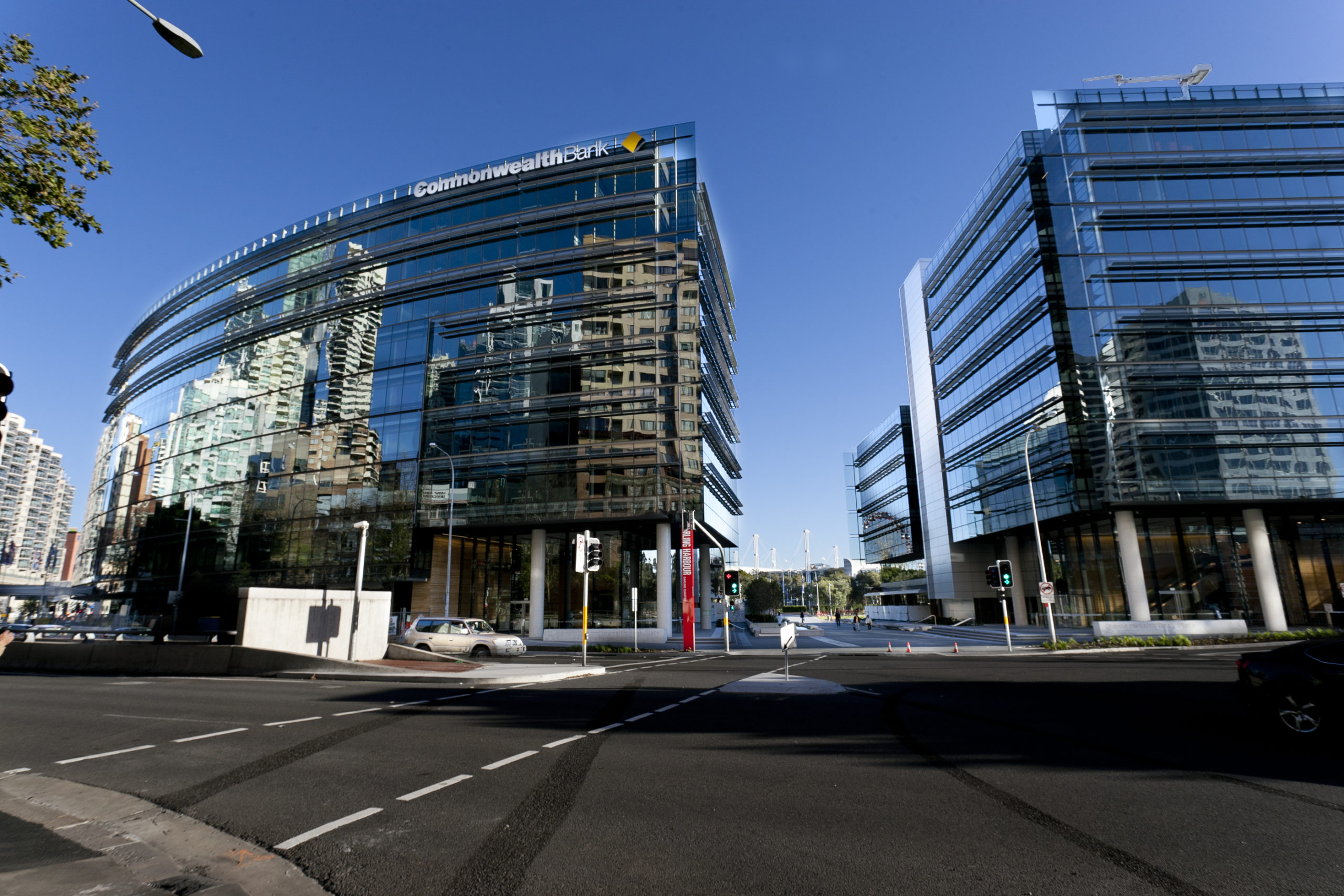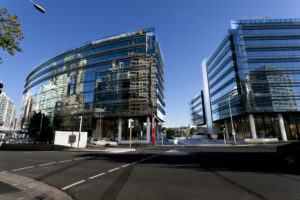 Building Envelope
CBA Bank Building – Darling Quarter, Darling Harbour Sydney NSW.

Commonwealth Bank Place is a low rise campus-style commercial development. The site has been awarded world leadership status by the Green Building Council of Australia. It includes the first buildings to achieve a 6 Star Green Star – Office As Built V3 Rating in Australia. The buildings have been Certified 6 Star Green Star Rated.
Electrical Supply & Building Services Infrastructure
HeyDay Engineering Group
Commercial Solar Installation Contractor
Positive Services – Commercial Electrical & Solar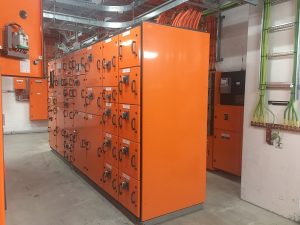 Project Outcomes
Positive Services awarded contracted to install 180KW Solar Power System on roof top of new CBA Bank Headquarters located in Darling Harbour, Sydney. Commercial solar installation is fully certified & commissioned and of a very high standard in fit and finish. Selected solar products are genuine high end, market leading performers.
HeyDay Group commissioned to design, build and install electrical infrastructure and building services including the main incoming electrical distribution supplies.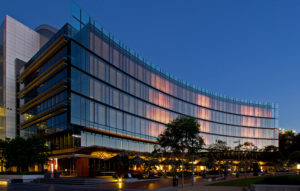 Immediately following the installation of the Solar System, issues were being experienced with the 'Solar Relay Protection Switch' being engaged on numerous occasions. This Relay Switch forces the Solar System into a protection mode when detecting any anomalies within the power system and automatically switches off to basically protect itself from any damage. Whilst in protection mode, the solar system has now stopped generating electricity and requires a licensed technician to re-engage the system and bring it back on line.
Solar System shutdowns became a constantly occurring problem with blame being shifted between Building Management and the Installer over several months whilst the true issues affecting the system were going undetected and unresolved. Various forms of investigations into the 'relay tripping' issues were carried out however, the underlying cause was not identified.
Mike Broad, our MD here at Enersec, was engaged to perform investigations into the issues causing the constant shutdown of the Solar System.
Comprehensive energy analysis and power quality monitoring of the whole building was scheduled over a 7 Day period to monitor energy behaviour and identify any potential power quality issues causing problems to the electrical system and/ or Solar System.
Once analysis data was extracted and reviewed by our engineers, we could immediately identify where the potential issues were coming from. As suspected, the on-site distribution of electricity, that is electricity supplied via the grid through the main switchboard supply, had various distributed power imbalances with things like Load Switching, Harmonics (THD's) and a High Average Incoming Voltage read/score over the analysis period. These are just some of the imbalances identified within the electrical supply and were found to be the major cause of the 'Solar Relay Protection Switch' tripping or being engaged on a constant basis.
Why is Power Quality So Important…?
Issues around the 'Quality of Power' supplying a site are often overlooked or ill considered with most issues being traced back to the overall behaviour and interaction of electricity on-site. Commercial & Industrial operations will often experience production interruptions or worse, a total shutdown linked back to an on-site Power Quality issue.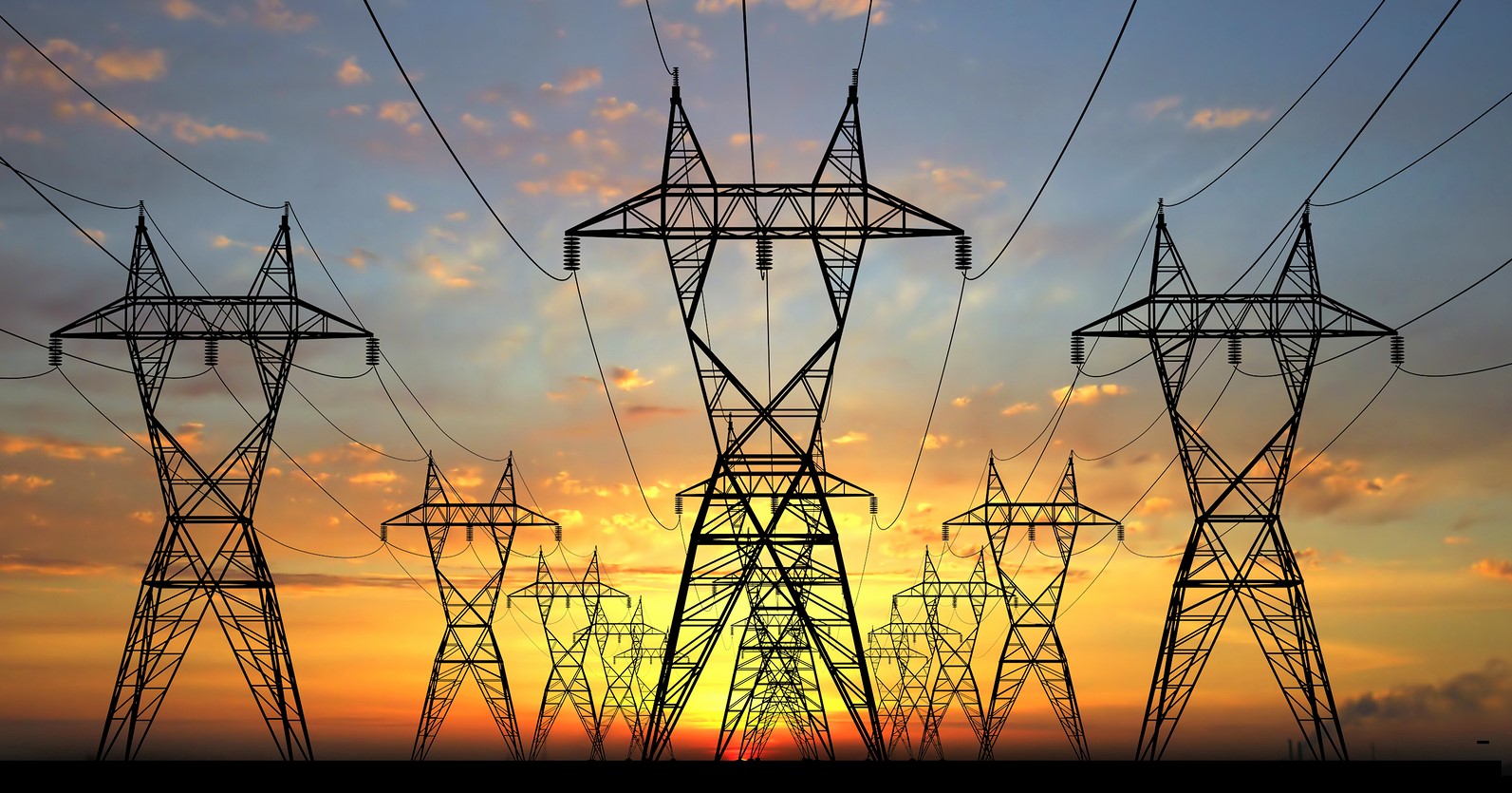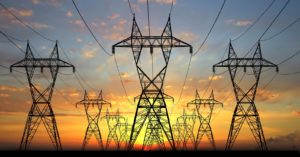 The areas or rather science behind electricity and how to make it work efficiently and to integrate energy technologies seamlessly is where Enersec's expertise really comes into play.
Enersec have worked within the areas of HV (High Voltage) and LV (Low Voltage) power applications for well over 10 years now and are passionate advocates for promoting the importance of Power Quality and Energy Security.  Energy provided via the 'Grid' and the 'Distribution of Power' on-site is never perfect. In fact it comes with some fairly hectic fluctuations which seriously impacts ALL electrical and motor driven equipment on site and significantly increases energy waste and costs. Our standing point is simply working from the ground up through thorough energy investigations and analysis to identify areas of concern and how operations will be impacted when installing energy technologies.
We have been helping C&I operations recognise the benefits in operational outcomes and improved efficiencies when focusing on these issues.
If you're looking for a competent, professional electrical services company who simply have the best interests of your operation in mind all of the time, get in touch and we'll relish the opportunity to prove our worth.